Saturday, June 17, 1PM
Under the Tent in Elizabeth Park, Hartford, Connecticut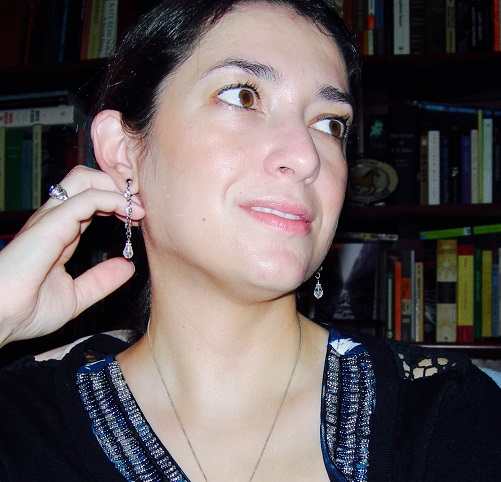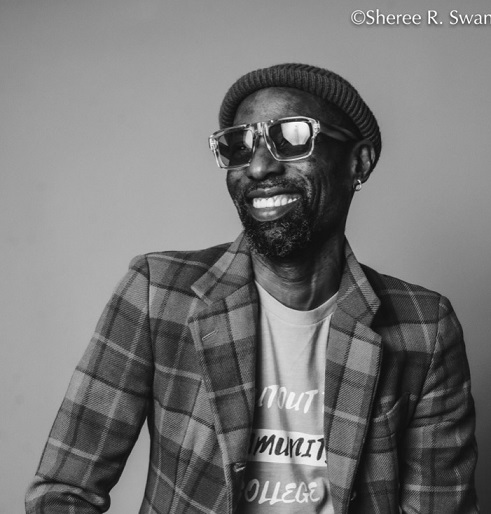 Cristina J. Baptista and Frederick-Douglass Knowles II
This annual poetry reading features two Connecticut-based poets—
Frederick-Douglass Knowles II is an Educator and Activist fervent in achieving community augmentation through the literary arts. He is a Professor of English at Three Rivers Community College in his native city of Norwich, CT and the inaugural Poet Laureate of Hartford. He is the recipient of the Nutmeg Poetry Award and the Connecticut of the Arts Fellow in Artist Excellence for Poetry/Creative Non-fiction. Knowles is a Pushcart prize nominee and the author of BlackRoseCity.
Cristina J. Baptista is a first-generation Portuguese-American educator, writer, and author of the poetry collections Taking Her Back (2021), which was a 2022 Connecticut Book Awards Finalist; and The Drowning Book (2017). Her work has appeared in Nimrod International Journal, Dogwood: A Journal of Poetry and Prose, The Cortland Review, CURA,3Elements Literary Review, and elsewhere. Cristina has a Ph.D. in English from Fordham University and is a literature teacher at a private school in Connecticut.
2023 Wallace Stevens Student Poetry Prize and Scholarship winner, Asia Hamilton, will also be invited to read a poem
Anita Durkin will give the introductions.